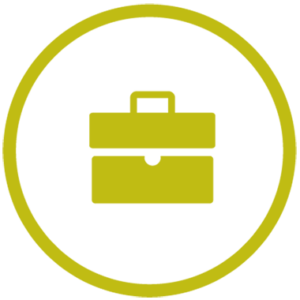 Management consulting
Legal consulting for your management
Are you looking for a German lawyer who can advise your management on all issues of corporate law? From the very beginning, our office has been specialising in legal guidance for businesses and entrepreneurs. We arrange managing director contracts even before the actual formation of the company, support you with the preparation of shareholder meetings or advise you on adjustments to the Articles of Incorporation or on shareholder resolutions. Most notably, enterprises from Denmark, Sweden and Norway but also international clients can trust in our 25 years' experience.
This is how we can specifically assist you – three cases in point how we advise the management
Do you need a German contract for your managing director?
We can quickly and painlessly draft a management contract that exactly matches the requirements of your company and is tailor made to fit the respective managing director. If framework conditions change, we will adjust your contracts and Articles accordingly.
Do you need legal support for your shareholder meetings?
We provide advisory to you as a managing director or a shareholder on all questions arising in connection with a shareholder meeting. Resolutions, changes of registered office, adjustments to the Articles of Incorporation or questions regarding a formally correct invitation – you set the agenda, we make sure the wording is legally secure.
Would you like a legal assessment of your entrepreneurial idea?
With the introduction of new products or services, restructuring measures such as the outsourcing of a business unit into a spin-off or investments such as the acquisition of shares in other companies, we can provide legal advisory on all your ideas and plans for your business.
In particular, we advise the management of your company in these fields:
Drawing up management contracts
Ongoing advisory on corporate law (e.g., shareholder resolutions, changes of registered office, amendments to the articles of incorporation, admission of additional partners)
Advisory to the managing director
Corporate succession
Disputes between shareholders
Preparation of and support for shareholder meetings
Advisory to managing directors in connection with applications for insolvency proceedings
Are you looking for a legal office to advise your management on legal matters?
Your contacts at Tyskret Sagawe & Klages are: