Team
Ingo Schmidtmann
Lawyer, specialised lawyer for tenancy and residential property law at Tyskret Sagawe & Klages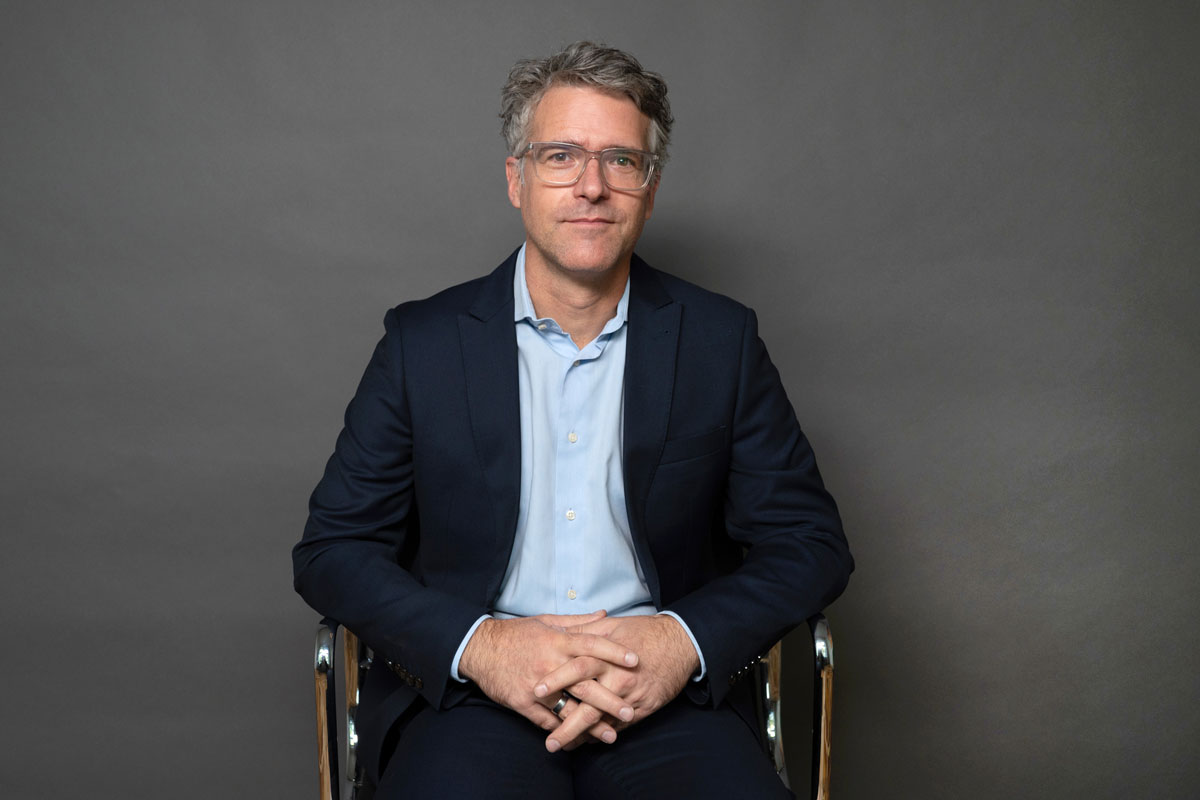 +49 40 357534–0

+49 40 357534–34

isc@tyskret.com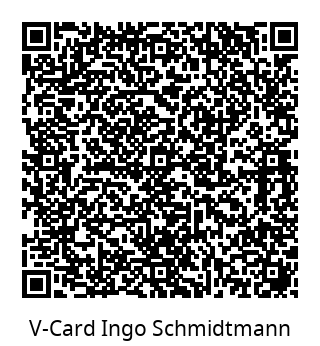 About Ingo Schmidtmann
At Tyskret Sagawe & Klages, Ingo Schmidtmann has been a legal expert on real estate and renewable energies for 10 years and supports his mainly Danish clients to successfully manage their investments in German real estate and renewable energy projects. He also advises clients on all other issues concerning commercial law.
In the field of renewable energy, Ingo Schmidtmann has developed, acquired or sold numerous wind and solar farms on behalf of his clients. His support covers all project phases from securing land to repowering. His clients especially hold his long-standing experience with arranging the necessary contracts in high regard. As a specialised lawyer for tenancy and residential property law, Ingo Schmidtmann supports private and institutional investors to optimise their real estate portfolios to sell off existing real estate objects or to acquire and develop new ones.
Time permitting, you can find him on the running tracks around the Hamburg Alster lake, gearing up for his next triathlon. When on his bike, he prefers to ride along the Elbe river or around the port of Hamburg, finding new inspiration for another passion of his: industrial landscape photography. On weekends he takes his family on tours in his camper van to go kayaking on the surrounding shores and lakes.
Qualifications
Specialised lawyer for tenancy law and residential property law, 2012
Admission to the German bar, 2003
Legal clerkship in Hamburg, Lübeck and Ottawa
University studies at Freiburg and Lausanne