Team
Dr. Mark Unger, LL.M. (Sydney)
Lawyer at Tyskret Sagawe & Klages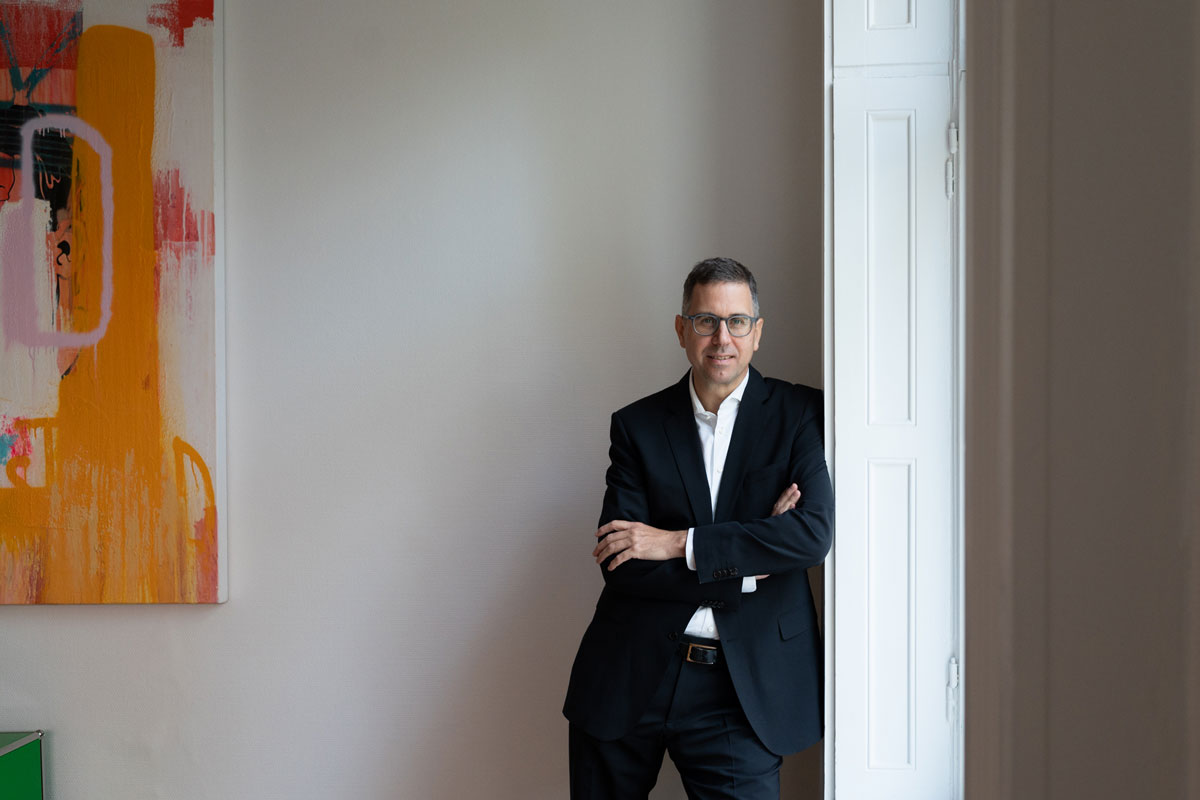 +49 40 357534–0

+49 40 357534–34

mku@tyskret.com

Download v-card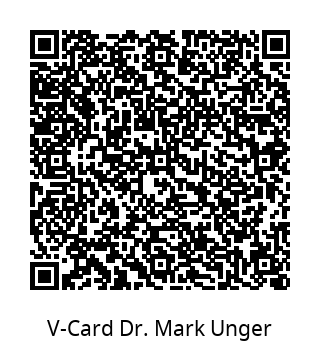 About Dr. Mark Unger
At Tyskret Sagawe & Klages, Mark Unger ist your specialist for real estate law, tenancy and condominium law, international business law as well as international private & procedural law.
Before that, Mark Unger spent five years teaching international commercial law to masters students from all over the world – at Universidad de Chile and at the Heidelberg Center of Heidelberg University in Santiago de Chile. Now based in Hamburg, he advises German and Latin American companies and private individuals on matters of German-Latin American legal communication. He has made it a priority to advise real estate funds on all issues of real estate and tenancy law.
Mark Unger likes to spend quality time with friends and family, travelling, sailing his dinghy on the Hamburg Alster or playing tennis.
Languages
Spanish
Brazilian Portuguese
English
German
Expertise
Tenancy and condominium law
International commercial law
List of publications
24 WpÜG – Ausschluss australischer Aktionäre? Australischer Lösungsansatz für das WpÜG?, Recht der Internationalen Wirtschaft 2005, 429-433 (zusammen mit Dr. David Witzel)
Die VR China im Wirtschaftsvölkerrecht, in: Ranft/Schewe (Hrsg.), Chinesisches Wirtschaftsrecht, Nomos-Verlag, Baden-Baden 2006, S. 61-74 (zusammen mit Christoph Schewe)
Das australische Übernahmerecht: Darstellung und rechtsvergleichende Analyse mit dem WpÜG, Nomos-Verlag, Baden-Baden 2008
Sesenta años de la Ley Fundamental Alemana – de un provisorio con una larga vida, Centro de Estudios Constitucionales de Chile, Estudios constitucionales, Año 2007, No 2, 2009, pp. 301-316
La protección jurídica provisional en el derecho procesal civil alemán
Unterhalt bei im Ausland lebenden Unterhaltsgläubigern oder Unterhaltsschuldnern nach dem Wegfall der Statistik zur Verbrauchergeldparität, FPR – Familie, Partnerschaft, Recht 2013, S. 19-23 (zusammen mit Elisabeth Unger)
Comercio de bienes – GATT 1994, in: Unger, Mark / Matus, Mario (Hrsg.), Derecho de la Organización Mundial de Comercio
Unger, Mark / Matus, Mario (Hrsg.), Derecho de la Organización Mundial de Comercio, 2016 more
Qualifications
Legal doctorate, 2007
Admission to German bar, 2006
Master of Law in corporate and commercial law, 2001, University of New South Wales, Sydney
University studies at Freiburg, Quito (Ecuador), Munich and Sydney