Team
Christoph Schulze
Lawyer, specialist lawyer for trade and corporate law and partner at Tyskret Sagawe & Klages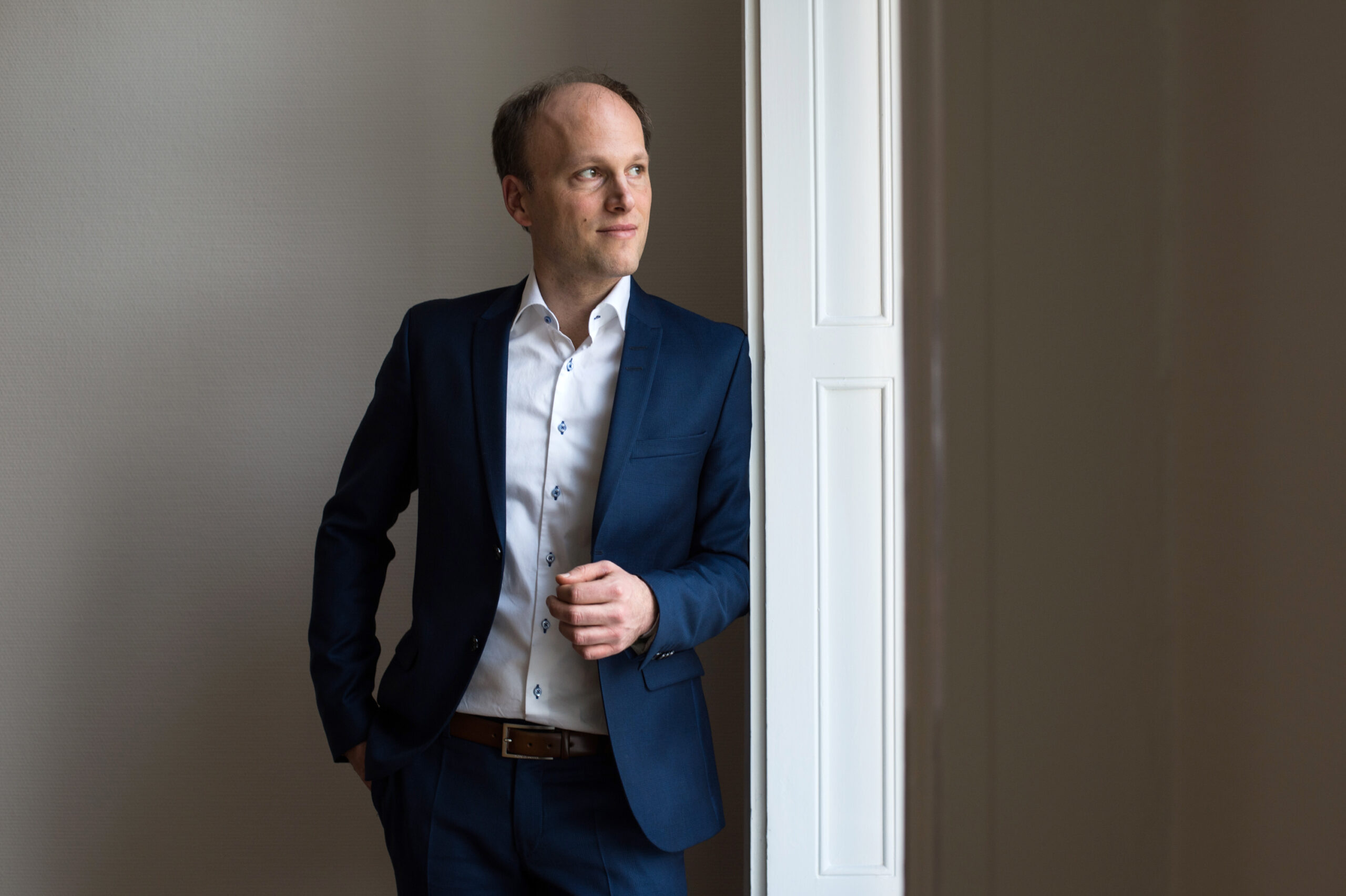 About Christoph Schulze
Christoph Schulze has been a partner at Tyskret Sagawe & Klages since 2009 and is our expert on real estate law. As such, he particularly supports institutional investors with all issues concerning real estate, e.g., with the acquisition or sale of real estate, division into condominiums, issues concerning building regulation, drawing up rental agreements, negotiating public-law contracts and the optimisation of real estate portfolios. Moreover, Christoph Schulze advises banks on their financing of real estate.
As a specialised lawyer for trade and corporate law, Christoph Schulze is also your contact for all questions regarding corporate law, e.g., formation of companies, arrangement of the Articles of Incorporation, restructuring measures, transfer of shares, the shareholders and any disputes among them or for management-related questions.
Christoph Schulze enjoys quality time with family and friends. Plus, he can always use a pat on the back regarding his newly-found destiny as a sportsman: As a case in point, Christoph Schulze has been using his bike more frequently in recent times, enjoys running and tries to find his way around in tennis. In case there is a little spare time left, he likes reading a good book and will likely unwind with a glass of wine and some guitar music.
Qualifikations
Specialised lawyer for trade and corporate law, 2007
Lawyer, 2003
Legal clerkship in Lübeck
University studies in Freiburg and Uppsala