Team
Dr. Matthias Laas
Lawyer and partner at Tyskret Sagawe & Klages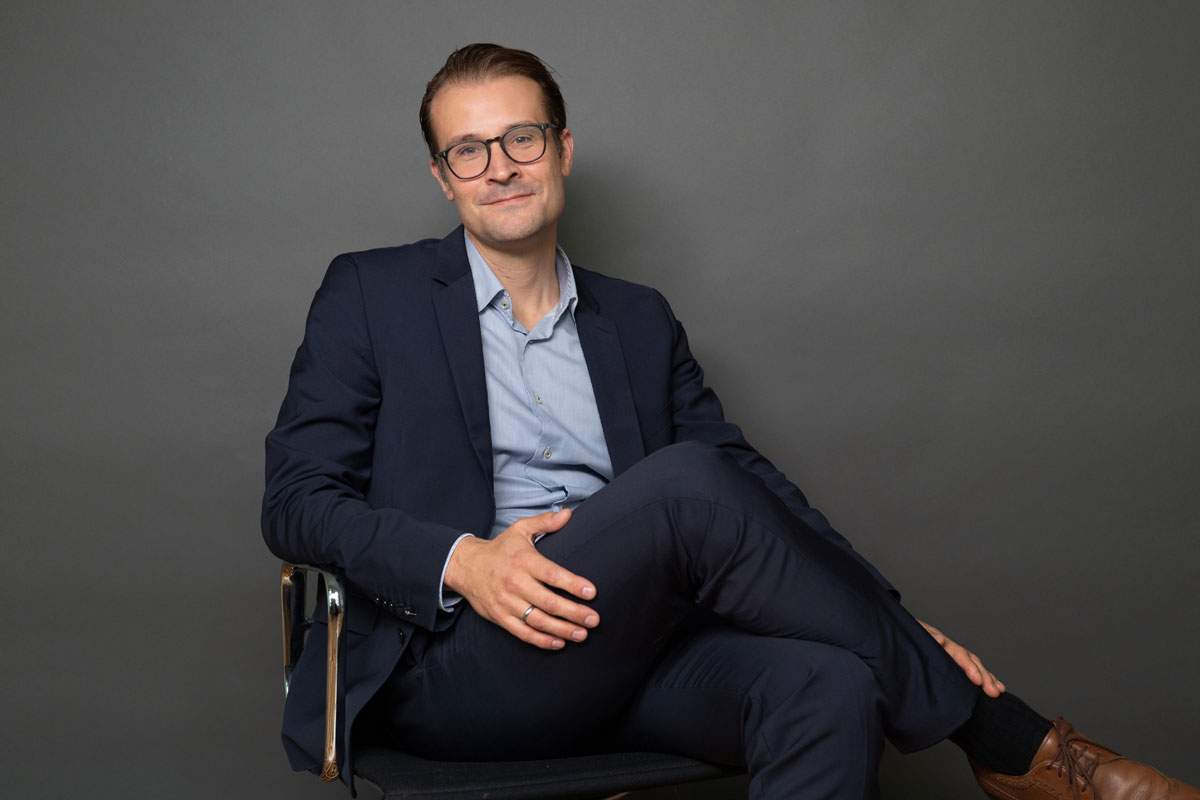 +49 40 357534–0

+49 40 357534–34

mla@tyskret.com

Download v-card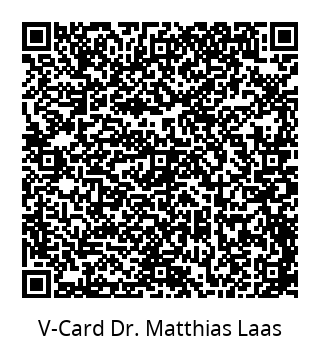 About Dr. Matthias Laas
As a specialist lawyer in the field of real estate law, Dr. Matthias Laas has been advising clients for many years. After having been a member of a large international law firm for almost ten years (most recently as a salary partner) he joined the team of Tyskret Sagawe & Klages in the autumn of 2019. He became partner in 2020.
As a tried-and-true expert in the field of project development, most notably in real estate law, the member of the bar advises his clients throughout all the stages of project development – from the deployment phase (development plan, approval, conclusion of planning and construction contracts) to the conclusion of usage contracts and lease agreements as well as the acquisition or sale of a project in the context of of an asset or share deal. Among his clients he counts project developers as well as institutional and public sector investors.
The attorney can draw on many years of experience with out-of-court settlements and judicial litigation in courts of law and courts of arbitration.
His spare time is that of a sports fan. Both actively as a triathlete, footballer and gym enthusiast and passively – cheering for a sometimes-not-so-successful Hamburg football team and for his three children at their sports-related activities. Apart from that, Dr. Matthias Laas is interested in politics and literature.
Languages
English
Spanish
Danish
German
List of publications
Die Entstehung eines europäischen Migrationsverwaltungsraums, Baden-Baden 2008
(The Emergence of a European Migration Management Area)
Instrumentos para la gestión comunitaria de la inmigración, in: Caballero/Schneider, La unión administrativa euoropea, Madrid Barcelona 2008
(Instruments for the Community Management of Immigration)
3 Materielle Verfassungsbindungen, in: Systematischer Kommentar zu den Lissabon-Begleitgesetzen, 2. Auflage Baden-Baden 2018
(Material Constitutional Bonds; in a volume on the accompanying laws to the Treaty of Lisbon)